By resigning, Rahul has ended a painful version of 'Dynasty' for his party. But can the Congress now cut out the dialogues and get to real work?
We romanticised the 1977 election ending Mrs Gandhi's rule. Sterilisation and the Opposition's imprisonment showed the Gandhis to be amateurs. Anyone could learn from their mistakes today.
We are now in a very different India from the one that existed a decade ago. Political parties that haven't accepted this reality face oblivion. The election results are their death notices.
There are many who say that Advani's was a "gentler kind of communalism" and he is appalled by what the BJP has now become. That is absolute nonsense.
Liberals demanding that persons like the Sadhvi, accused of terrorism, be debarred from contesting elections are missing the point. Entirely.
It's said that PM Vajpayee acted under pressure, releasing Maulana Masood Azhar in exchange for Indian hostages. But what would an Indian PM do today?
Earlier, even monstrous terror acts like 26/11 were seen to go unavenged. But with the strikes on Pakistan, India has signalled a shift in national doctrine.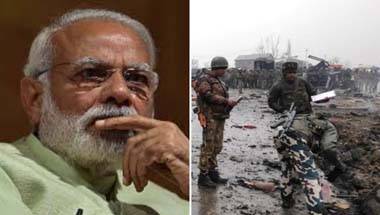 With the Lok Sabha elections around the corner, the Prime Minister has to demonstrate that he runs a strong government. And the NDA has a plan.
Islamabad is so smug because it knows that our military options are limited.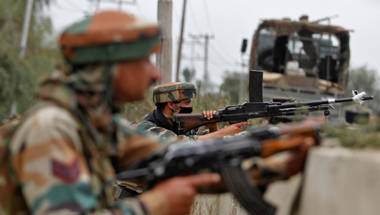 The army's special forces have the ability to enter Pakistan and attack terrorist headquarters.