This is not a win for Marvel or the Russo brothers alone. This is a big win for every cine fan.
It was confusing and disturbing to discover that the first half of the film is all about successfully stalking and demeaning women.
An exhibition of stupidity, Imtiaz Ali's latest is a random, silly film.
Rajamouli's film is bigger than classics like 'Mughal-e-Azam', 'Sholay' and 'Lagaan' - the biggest Indian cinema has ever seen.
This one's hot! It's close and being debated fiercely.
The superstar has lost a lot of credibility by doing the same kind of films over and over again.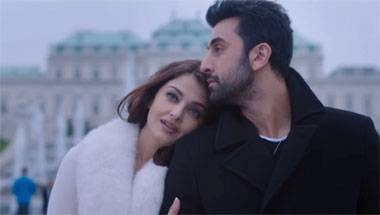 Sushant Mehta of India Today explains why nothing can stop Karan Johar's film from getting a wide, festive Diwali release.
The most disturbing takeaway from this 'tip of the iceberg' of a film is the fact that we, as a society, are comfortable being hypocrites.