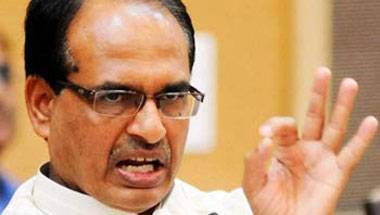 The state government for the moment seems to be taking refuge behind the fact that the tenders that were allegedly rigged have already been cancelled.
The social media 'war' between Congress and the ruling BJP has intensified ahead of the Assembly elections in the state.
The saffron party, however, has the crucial first-mover advantage when it comes to social media outreach.
79 paise compensation for crop loss? The government should fear the silence of the poor.
So where is the cash that we were told was being used by anti-India forces to fund terror and other destabilisation operations in the country?
You can't call anyone a terrorist just because someone is allegedly a member of a banned organisation.
The history of Indian terror investigations has little to offer in terms of inspiring confidence.
The Delhi CM has done everything that he once pretended to stand against.