The film captures the pain of the Partition and the religious poison it injected into society. We are still drinking that poison today, where every Hindu is a Godse, every Muslim, a jihadi.
On our 71st Independence Day, we face a new narrative of us versus them, which is only leading to echo chambers. We need to listen to each other much more, and push away only words of hate.
Anubhav Sinha's movie makes you question those who question Muslims. It makes Muslims question how to navigate a vortex of identities. And it questions the 'us' versus 'them' mindset hurting India so deeply now
'Muslims' are being made the only 'political issue' in India, even as they are marginalised. This hashtag refuses such an identity.
The 'political iftar' dinner was sheer tokenism, often seen as minority 'appeasement'. Its demise is fortunate – it lets ordinary Indians reclaim the iftar, rediscover true secularism.
Most children, even when they have not faced any direct aggressive communal bullying, will identify with such repetitive comments.
Let's save the world, one iftar at a time.
What his writing did in its imperfection was perhaps greater than what a perfect piece would have been able to achieve.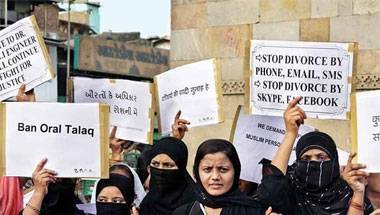 Women are suddenly worried their 'victory' might reduce them to pawns in the passage of Uniform Civil Code.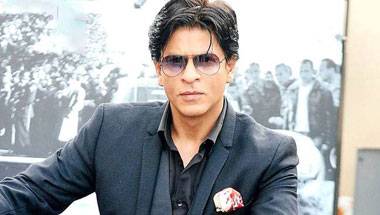 We need more of you, who can deliver this message personally to every one of the trolls out there.