They have only helped the jailed leader by manufacturing pity for her and the Mannargudi clan among Tamil Nadu's citizens.
Given the fact that the court is yet to rule over the legality of the general council, the legal standing of the resolutions passed is under question.
Tamil Nadu never pursued the matter whole-heartedly to get an exemption from NEET.
The state is on a downward spiral.
The actor has sown the seeds for his political life through his fiery tweets.
The BJP, which was betting high on superstar Rajinikanth, seems to be losing hope as the thalaiva has mostly remained non-committal.
Hindu Makkal Katchi has alleged that the actor has ruined the state's reputation and its local culture by hosting the reality show, Bigg Boss Tamil.
The people of state have overlooked the fact that they are well acquainted with the reality show's shenanigans in the House.
The question is why the DMK chief is showing such interest in the matter when he had much better and golden opportunities before to create havoc.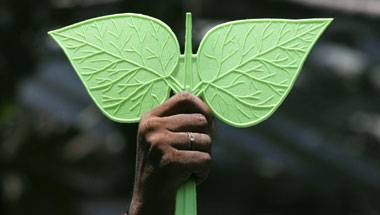 With every passing month, there's a new twist.