We can't be Hindus or Muslims, if we can't remain Assamese.
Many are disappointed with a low headcount of illegal immigrants in Assam. And this could well lead to a re-evaluation.
With a decision on the controversial National Register of Citizens approaching, we look at the history of the NRC and illegal immigration in Assam. We also decode if the NRC is 'anti-Muslim'.
The pace and the manner in which the party president-to-be handled the controversy marks a shift in Congress politics.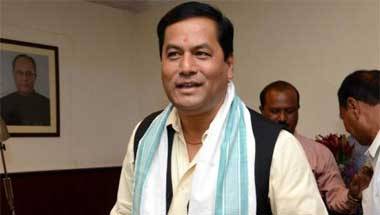 He is fortunate to be heading the state when there is a strong feel-good factor.
[Book extract] Within a decade, the young boy reduced his 'permanent disability' to a temporary aberration. He could walk again.
She could never be relied on, yet the AIADMK chief was frantically wooed.
The Karnataka CM failed to use the infamous water dispute as an opportunity to rise to the occasion.
On paper, this friendship has the potential to destroy all other rivals, including the BSP and BJP.
Prashant Kishor has added his own imprint to the strategy and that may be the difference between the party's success and failure.