Many absconders owe more than him. But Vijay Mallya was particularly admired, then besieged because of the ultra-uber lifestyle he taught us all to aspire to.
Once, the Ball signified your past and future in an unforgivingly aristocratic society. These days, it has come to mean an entirely different ritual.
Thank God for these sorted millennials. Not for them the boring and stuck-up, formatted relationships.
From invitation cards to brides' jewelleries — everything is so preciously boring.
We need an investigation mechanism where experience and memory are admissible as evidence.
In a race to the next big name, let's not lose focus of the real issue.
There are more private airlines than ever but airports seem to be bursting at the seams, no matter what time you go for your flight.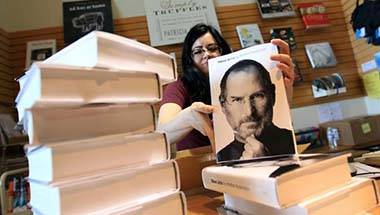 I want to know how my daughter might have felt.
Why can't we respect someone else's child and the path they choose to be on?
As great teams tumbled out of the football World Cup, humanity won in a cave in Thailand.