India needs to take a leaf from the Nordic countries and improve overall parenting norms.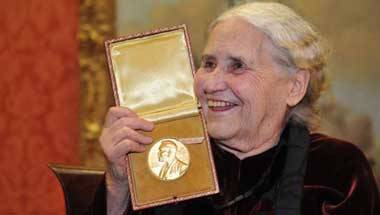 While the Swedish academy takes a strict stance against sexual misconduct, it should also review its own choice of winners.
While it will prevent Muslims from accessing government jobs, there's a proposal that Hindus from Bangladesh be given citizenship to boost Hindu population.