Even as Pakistan's PM is lecturing India on how to treat minority communities, religious minorities in his own nation are fighting to be recognised as humans.
Students aside, prominent intellectuals and academics have also taken public stands for or against a particular party. This will generate discussion about key ideas. But it will also amplify the noise.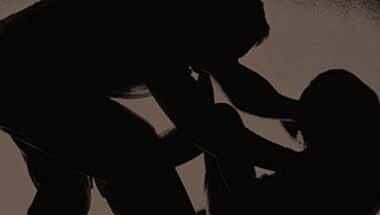 The silence of chief minister E Palaniswami and his deputy O Panneerselvam is deafening and intimidating for the victims of sexual violence.
By choosing to stand with Pakistan's top terrorists, China has chosen to isolate itself from the world. India has emerged as a rallying point and must use this moment well.
Pakistan-based terror outfit Jaish-e-Mohammed (JeM) claimed responsibility for the Pulwama attack. How did this information slip the journalists at NYT? Or is this post-fact journalism now?
Elections can wait for a couple of months but lives lost cannot be returned.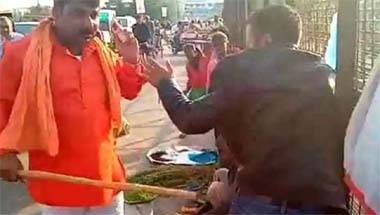 Nobody, dressed in saffron or green or any another colour, is above the law of the land. The PM has already spoken. Now, Yogi Adityanath must act.
Amit Shah putting a number to casualties is a self-goal, while Navjot Singh Sidhu has forgotten the difference between being a guest on comedy shows and an elected MP.
It is imperative for people, politicians included, to support the government on matters of national security. Singh knows that well and has repeatedly walked his talk.
Senior BJP leaders have consistently been addressing rallies in the Congress constituency with one clear message – Amethi is winnable.