Mothers can secure a safe future for many others by raising their own sons right.
These two women pioneered the catering business in the early '80s when the professional kitchen was a male-dominated area. Over 30 years and running, they are still an inspiration.
India has very high rates of children being sexually abused. Punishments have increased but rates of conviction are abysmally low. Why don't political parties make personal safety education a promise in their poll manifestos?
Geeyar, Pragiri, Tahiri or Koki are all tasty Sindhi sweets prepared on Holi. It's time to revisit their glories!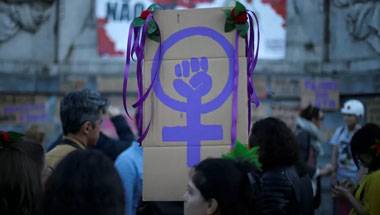 Treat her as a person first — not property, your family's honour, or the keeper of your family's sanskaars.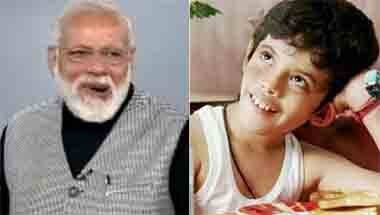 What kind of example is PM Modi setting? That it is okay to crack a joke at the expense of a person with disabilities?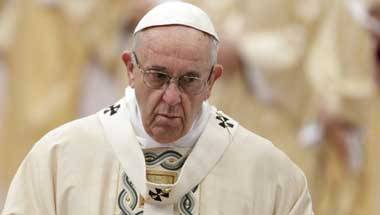 Two recent cases in Kerala seem to suggest that the Church was interested in protecting the guilty, rather than standing up for the abused and the most vulnerable.
Christians pray for the nation and its leaders during regular church services and Sunday masses. But this time, the low-profile community felt the need to display their solidarity.
The iconic dishes of Uttarayan show the energy, verve and richly composite culture of Gujarat.
Although society threw cow dung at her, she fought for the right of Dalit girls to get an education, child brides to live with dignity and women to have equality in society. This bravery in 19th century India would be outstanding even today.