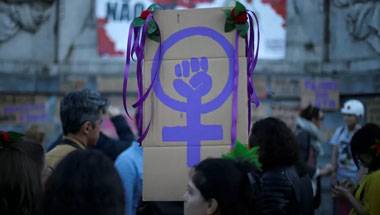 Treat her as a person first — not property, your family's honour, or the keeper of your family's sanskaars.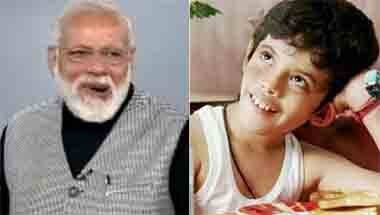 What kind of example is PM Modi setting? That it is okay to crack a joke at the expense of a person with disabilities?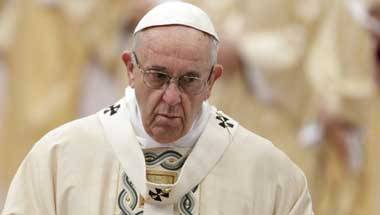 Two recent cases in Kerala seem to suggest that the Church was interested in protecting the guilty, rather than standing up for the abused and the most vulnerable.
Christians pray for the nation and its leaders during regular church services and Sunday masses. But this time, the low-profile community felt the need to display their solidarity.
The iconic dishes of Uttarayan show the energy, verve and richly composite culture of Gujarat.
Although society threw cow dung at her, she fought for the right of Dalit girls to get an education, child brides to live with dignity and women to have equality in society. This bravery in 19th century India would be outstanding even today.
The pickling of meats and fish is traditionally popular in the four Southern Indian states, and Goa. There's logic and great taste to the age-old practice. Discover both with three delicious recipes.
Traumatised children are put in Child Care Institutions till their hearing ends in court, which often only victimises them all the more.
From NaMo to Isha Ambani, this winter is warmed by news of Gujaratis. But how do Gujaratis keep warm through the chill months? Through their delicious cuisine and their wise use of seasonal vegetables.
Today, MJ Akbar is in the eye of a harassment storm. But UPA ministers got away with the same. A survivor's personal account.