Expansion of a copper plant that has, for decades, been accused of polluting the state's air, water and soil seems like a cruel joke.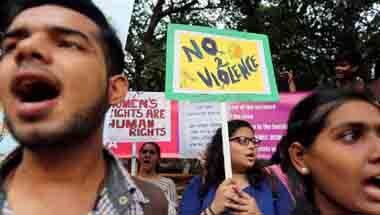 Ashwini had sought help from police on February 16 after being increasingly troubled by Alagesan.
MGR is a name that still enjoys a vote bank in the state of Tamil Nadu.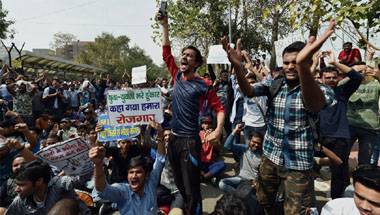 Demands for a CBI inquiry into the alleged scam are growing louder by the day
He is not without weakness though.
Tamil Nadu is the biggest loser.
It's time to enjoy a celestial event that our grandparents were perhaps scared of as children.
This is a maestro whose repertoire simply does not end with film music.
On his 101st birth anniversary, the void left by MGR only grows bigger as people still await to see another leader like him.
It's a slap in the face of citizens.