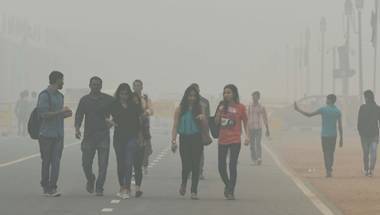 The political blame-game played out over air pollution in the media is disheartening at best and tragic at worst.
A political appointee of the BJP-led government at Centre, Anil Baijal treats Delhi as his personal fiefdom without regard to citizens' welfare.
The high court verdict is a stinging indictment of the Election Commission's ruling.
Instead of coming to the rescue of traders, the saffron party is busy playing the blame game.
To those of us back home who keenly follow his political speeches, it came as no surprise.
The BJP has successfully married the worst aspects of Machiavellian politics with the incompetence matched by a totalitarian state.