MS Dhoni was a nation's hero who cut across age, social and regional boundaries. A true symbol of India's democracy, in his own unique way, retired on August 15, without a fuss or controversy.
Even today, an adda is incomplete without a fierce debate on the superiority of East Bengal and Mohun Bagan.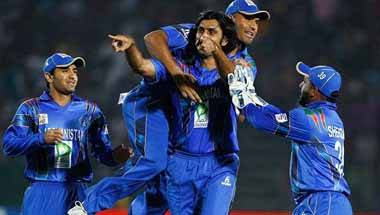 A record of 51 wins out of 98 One Days and 41 out of 63 T20 Internationals show the Afghanistan team is worth its salt.
Tennis great Roger Federer is more of a surreal hero for many of us on the other side of the rich man's sport.
Like a meal of biryani, T20 is amazing in the beginning, but a regular occurrence makes it unbearable.