Multiculturalism as we know it in practice is a double-edged sword.
The legacy of his masterpiece has stood the test of time, cutting across at least two generations.
He can end the noxious culture of non-cooperation between a central government ruled by one party and state governments ruled by a different one.
It's not just about animal rights, but also a clash between the urban and the rural.
Part one of Colonel Colin Mackenzie's seminal work on the political, economic, and administrative history of south India post 1600 AD.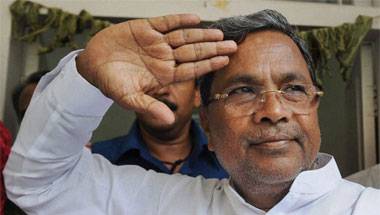 MK Ganapathy who committed suicide was one among the many officials who had been harassed by the government.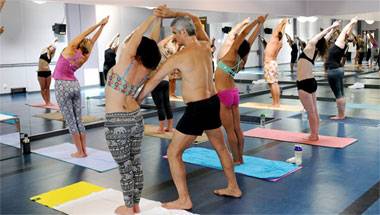 What they hawk as yoga violates every known precept, tenet, and guideline laid down by Vedic tradition.
Bijapur prime minister, Rafiuddin Shirazi lived for 24 years after Talikota took place and left behind eyewitness accounts of the encounter.
His regime has been a directionless mix of disastrous far Left economic policies, unrestrained anti-Hinduism, and near lawlessness.
The party vice-president has the Bhasmasura touch: anything he touches, burns to ashes.