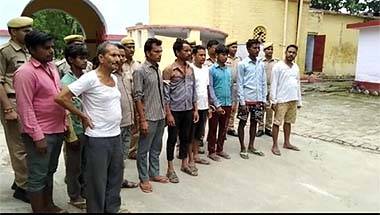 It matters little that the impact implies someone's death.
There is a reason why the younger generations do not identify with Gandhian principles of freedom.
The general economic condition of Uttar Pradesh and its institutional structures are not compatible with an expressway.
How did board exam subjects like history or political science become high scorers like maths? And what have such high marks meant for originality of thought?