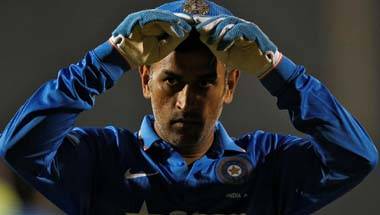 Dhoni fans don't seem to have had enough of his helicopter shots, his stumpings and most importantly the 'Dhoni Review System'.
Like politics, khichdi varies from region to region. Here is a peek into the regional platter that is going to be offered to the Indian public this poll season.
Shane Warne criticising Ravichandran Ashwin is laughable. Someone should remind him of his on-field controversies. Others must back off too.
In attacking an ad that showed a beautiful message of friendship and peace, bigoted trolls did not realise that they unintentionally helped spread the same message too!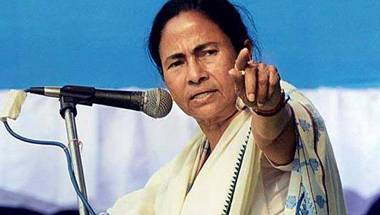 Didi refuses to crumple before a challenge. On the contrary, she is ready to take on anyone who comes in her way. So is she on the her way to becoming India's first Bengali PM?
Salute to all mothers. Only they can ask you the weirdest questions, and still have you loving them for it!
The BJP might mock the Congress for this step — but Priyanka is here to stay.
Beyond cricket, here are five things Dhoni can teach us.
There are big players in the gentleman's game but they are definitely not gentlemen.
Her Rafale rebuttal in Parliament left even Rahul Gandhi gasping for breath.