Covid-19 is an unforeseen shock of such magnitude to the global economic landscape, that this has no historical precedent in recent memory that one can have a preexisting narrative to estimate its impact.
Being part of global value and supply chains remains critical for Indian firms to become more competitive over time and extract greater value.
China is the biggest source of intermediate products for India that is worth $30 billion a year.
Survey focuses on the government's priority on labour-intensive employment and a greater reliance on reforms in agri-business and export segments.
Even if one were to assume vegetable prices would self-adjust, owing to 'seasonal' factors, one still needs to pay careful attention to other commodities like cereals and milk.
This announcement comes at a time when the government's fiscal position remains clogged.
Over the last quarter, onion prices soured from around Rs 25-30 per kg to around Rs 120 per kg across major cities and semi-urban parts.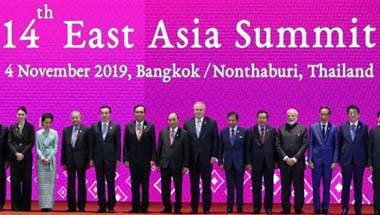 Maybe India was correct in staying out of RCEP, but now it has a lot more work to do at home.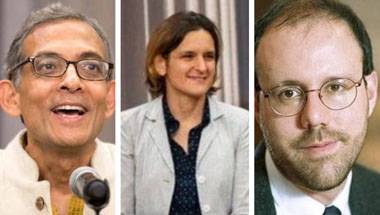 Over time, through the interventions of these economists, nations like India could change policy designs on improving delivery outcomes.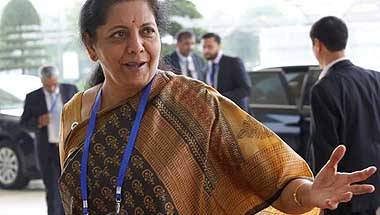 The approach to 'reform' has often included short-term measures that allow the economic car engine to start and push ahead faster but slow down eventually.