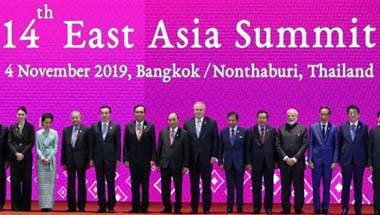 Maybe India was correct in staying out of RCEP, but now it has a lot more work to do at home.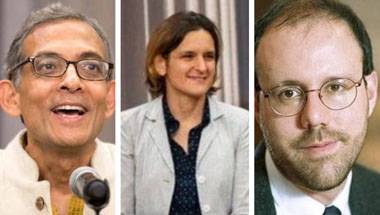 Over time, through the interventions of these economists, nations like India could change policy designs on improving delivery outcomes.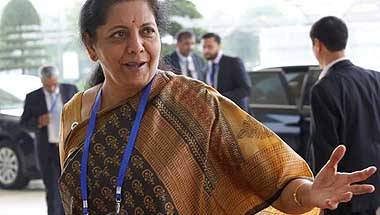 The approach to 'reform' has often included short-term measures that allow the economic car engine to start and push ahead faster but slow down eventually.
The 'last-mile' window, on the face of it, is likely to help provide the necessary funding for healthy housing projects. That won't be enough.
The Budget offers some limited positives with a vital few missing links, meriting a closer review.
The poet's faith ought to be fluid and ever accommodating.