With his empathetic and encouraging tweets, Kishor is standing out in a time of angry or arrogant political rhetoric.
The Saudi prince recently visited Pakistan. And showed them exactly where they belong.
Imran Khan's edited speech was just a lot of tosh that had more to do with appeasing his electorate and the Pakistani Army.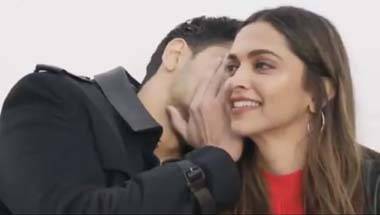 (On a lighter note) Will you be actually missing out on anything?
This is the swag we are talking about.
Penalising men for being sexist in their professional domain would be a setback to feminism itself. It would also end the open conversations about gender which we are finally having.
Even our Indian netajis can learn a move or two from him.
From his sharp sherwanis to taking on Pakistani PM Imran Khan, here's what makes Owaisi cool.