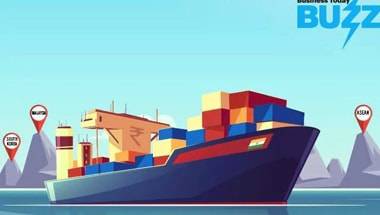 Is India competitive enough to be set 'free' in the Indo-Pacific?
Nature budgeting is the need of the hour. The Himalayas have subsidized the entire civilization and now, it's payback time.
The idea of water governance should be based on demand management and adapting to the moods of nature, instead of trying to control it.
Karnataka's decision to refuse to release Cauvery water, to protect its irrigated summer paddy, will have an adverse effect on the standing Kuruvai paddy in Tamil Nadu, intensifying this property dispute of sorts.
Rahul Gandhi's ambitious Nyuntam Aay Yojana or NYAY would have been a great plan in utopian India. In the real world, it is just anyaay.