Water has entered the turf of a verbal war between political parties serving the purposes of egotistic claims, rather the serving the people's cause.
The divergent views of the Centre and the state of West Bengal have led to the Teesta river being subjected to 'conflictual federalism'.
Indians are probably getting too used to pollution!
Information and knowledge gaps are largely responsible for creating an environment of mistrust among riparians and the various stakeholders in the river systems.
The Indian growth story will be an organic, consumption-led narrative spurred by the service sector.
Amid one of the largest environmental protests ever, the commitments from some of the biggest emitters — the US, China, and India — are awfully inadequate.
The scheme was introduced for private vehicles and two-wheelers. The sensitivity of pollution levels are, however, far higher for commercial vehicles.
The Amazon fire is a reminder that unbridled development is not in consonance with ecological sustainability and, consequently, human well-being.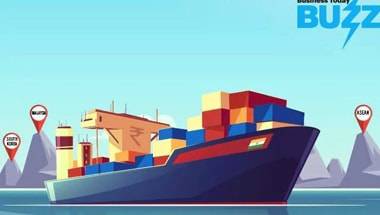 Is India competitive enough to be set 'free' in the Indo-Pacific?
Nature budgeting is the need of the hour. The Himalayas have subsidized the entire civilization and now, it's payback time.