This is a carpe-diem moment for fashion designers in the UTs, to celebrate their cultural identity, educate about their roots and tell their rich textile story in designs that go beyond the pheran.
With Bakr Eid around the corner, the jhatka meat vs halal debate is bound to come to the fore. I know which meat will meet my expectations.
The man-child in politics is full of bragging, insecurity and unreal ambition. The worrying thing is how many people like them, and what this implies for our future.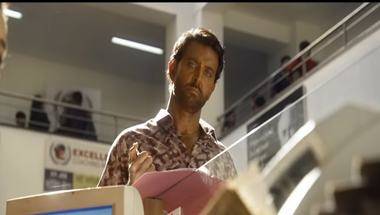 Hrithik Roshan's off-putting faux-darkened skin reeks of Bollywood's elitist and racist outlook. It's as bad as using 'black face' on non-African performers to make them fit non-white roles.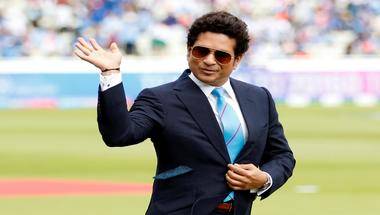 Is it a midlife rebirth or is it just England? The Little Master is looking like a snacc with his World Cup 2019 wardrobe and we have a lot of (good) feelings about it.
Finance Minister Nirmala Sitharaman will likely carry the Union Budget 2019 in a briefcase as she steps into Parliament. The case is part of colonial tradition. Will Sitharaman finally decolonise it?
The young star's decision to 'disassociate' from films has caused a furor that only shows how uncomfortable we are with the religion she cites. No wonder she feels it's time to go.
Long before Rupi Kaur, Lang Leav and other Instagram poets, Kabir Das was the poetic force that popularized the style.
Hrithik Roshan playing math whiz Anand Kumar in Super 30 may just be the thing for math anxiety.
There is simply no calling the Indian mango aam, says celebrity chef Manish Mehrotra, in response to a DailyO piece which incensed mango lovers! Every Indian mango is gorgeous and inescapable!