Just like all other Indian festivals, no Ramadan is the same for us. Every city has its own unique traditions as well as its trademark festival cuisine.
Cowboy hats and denim jeans gave way to namesake kurtas and handloom sarees for the Lok Sabha 2019 elections. But whose style will you vote for?
Although Cannes is the greatest film festival on earth, it doesn't look like most of our Bollywood stars there are thinking of films at all. Instead, the focus seems to be on their clothes, their looks and their challengers.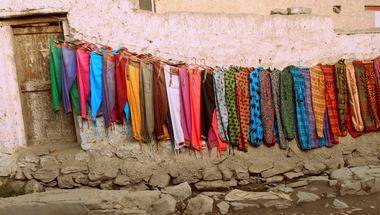 Woke up on the wrong side of the bed? Or are you on cloud nine because your crush texted you back? Turns out, your clothes can reveal more about your mood than you thought!
If you're feeling déjà vu with the recent Hrithik Roshan vs Kangana Ranaut almost-spat, you're not alone!
If you see yourself losing the battle of bulge the deeper we get into summer season, here's what you need to get back on track.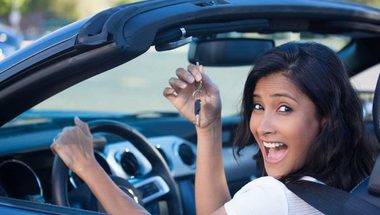 These working mothers are breaking stereotypes and financing their families, one cab ride at a time. A tribute to special ladies, on a special day.
On Mother's Day, we take a look at some of the popular mothers in the world of politics and the mommy image that fits them best!
From Taki Taki to Kul and more, the 22-day-long ban on TikTok made us realise the musical effect of the Chinese music video app on our playlists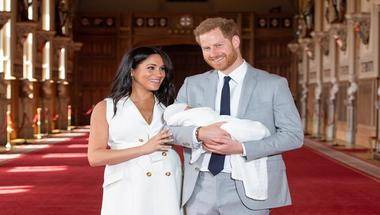 Prince Harry and Meghan Markle may just have signed up their first born for a lifetime of teasing with the name 'Archie'!