The proposed policy creates room for a healthy blend between skills and knowledge.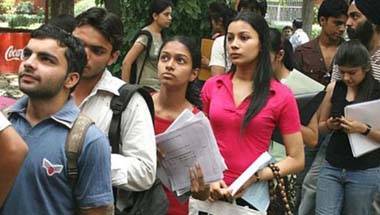 As soon as the board exam results are declared, students and parents stress over skyrocketing cut-offs. But what exactly is fuelling this spike?
The time after a student finishes high school is supposed to be filled with excitement and joy. Instead, the students are stressed out and worried about college admissions.