|
Neutral Gear
|
9-minute read
Lack of nutrition is the biggest silent killer in a country that also records food grain surplus.
|
Neutral Gear
|
9-minute read
For decades, we have had a system that is 'naturally populist, seldom liberal'.
|
Neutral Gear
|
6-minute read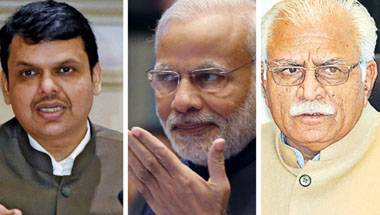 The one fundamental difference between BJP and Congress has been the former cultivating and empowering strong regional leaders.