Snapchat CEO is married to supermodel Miranda Ker. Here are more such interesting details about the billionaire you need to know.
Meta is basically introducing all its features to all its apps. Every new feature on Whatsapp is an old one from Instagram, for example.
Imagine people fighting over a petty case in court, while real criminals roam free. Well, this happens often in India.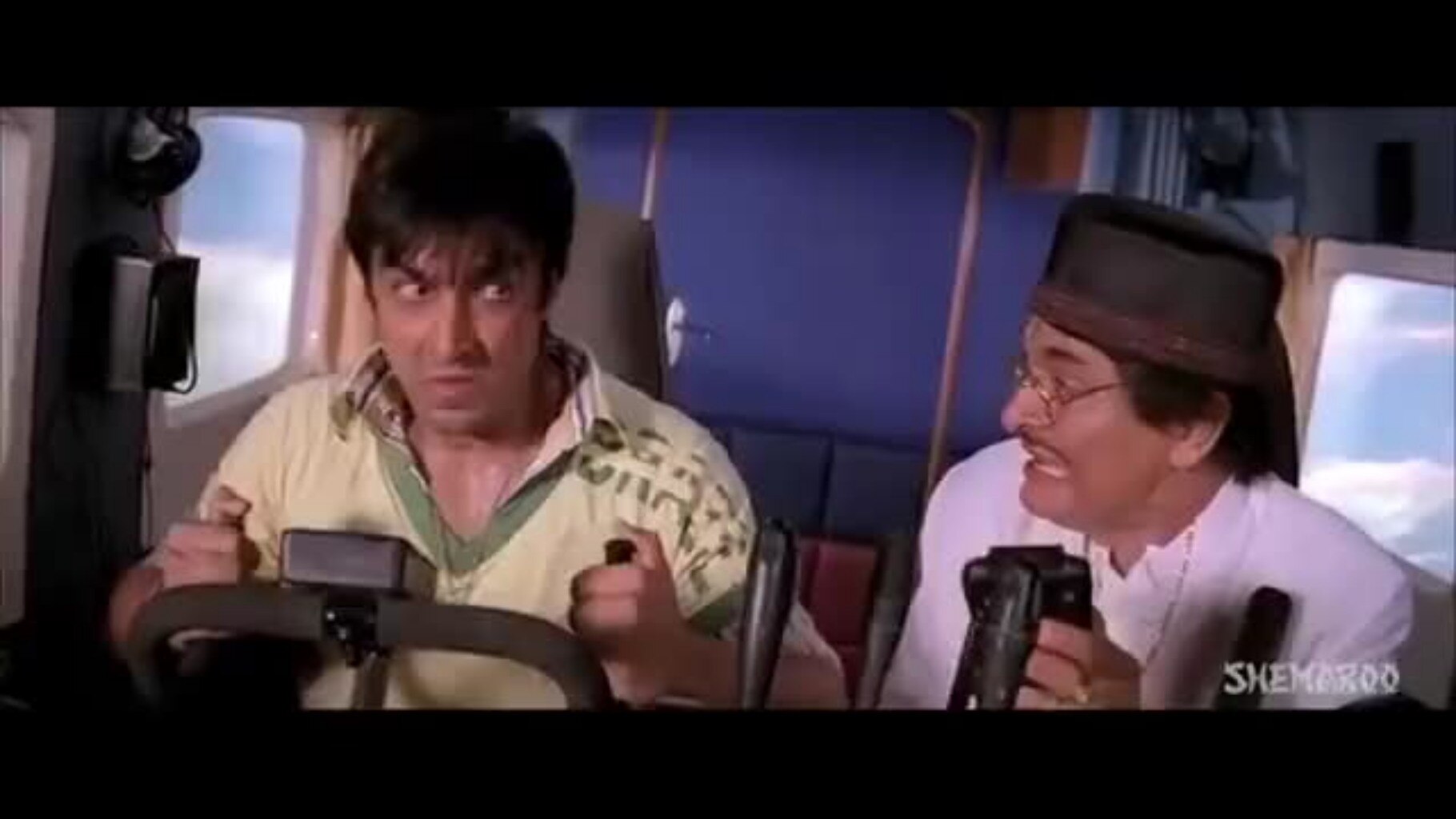 A man with no flying experience successfully landed a plane after the pilot incapacitated. What should you do in such situations.
A video from Delhi airport is going viral on social media and raising many questions. Here's what Air India had to say.
Weird things can happen at Indian weddings. Like someone getting angry over food, baraatis lying on the dance floor and so on. There is more. Some also end up marrying the wrong person.
Kids are brutally honest when it comes to writing answers. Many make a valid point, while others crack the best jokes. Here are 5 such answers by kids that will leave you surprised.
The summer menu at Home has everything you need to beat the heat, and do it in taste, with taste.
Your mother telling you to get married might not be your favourite conversation. But, her adding some treats to your tiffin box brings a smile on your face. This Mother's Day, let's appreciate these small gestures of Indian mothers.
You may have come across the video for a Pakistan man dressed as a clown singing a Bollywood song and winning hearts. Well, he is not the only one. Here are 5 such extraordinary stories of ordinary people.