|
Boomtown rap
|
2-minute read
Karnataka chief minister BS Yediyurappa is reportedly unhappy with the way the party handled the appointment of ministers.
|
Boomtown rap
|
2-minute read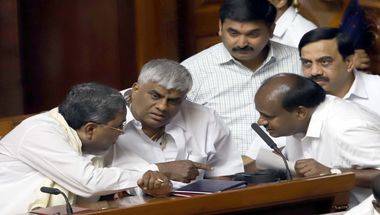 The state's brush with coalition politics started in 1983 but going by the current state of affairs, political alliances continue to have a poor track record in Karnataka.
The Congress government has its own share of problems and these have become rallying points for the BJP leaders.
Not a single bureaucrat or technical consultant employed by the government has been brought to the forefront to defend the project.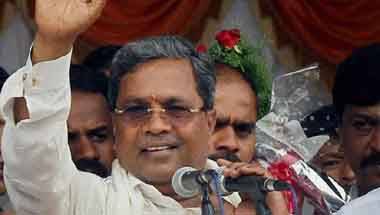 Creation of Anti-Corruption Bureau has led to unrest in the state, particularly among the anti-corruption crusaders.
While it is convenient to blame the perennial drought for water woes, its implications are far more worrying and long-term in nature.
But there is no indication from the CM on appointing a separate minister for city development.
The Congress government needs to take a macroscopic view of the problem and undertake long-term plans for the Karnataka capital.
Will Siddaramaiah, amidst his tight schedule, be able to give adequate time to Bangalore?
Deputy SP MK Ganapathy was the third IPS officer to kill himself after blaming former Karnataka home minister KJ George.