|
Simply Put
|
4-minute read
Do we want celebrities to take a line or sit on the fence and be politically correct all the time?
|
Simply Put
|
3-minute read
What are the chances Federer won't be back to defend his Australian Open title?
If he can mentally not get bogged down against his nemesis, who knows anything can happen.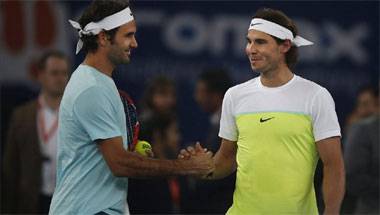 Rafa versus Roger is an occasion. It doesn't even matter who wins.
They came at the same venue and against the same team.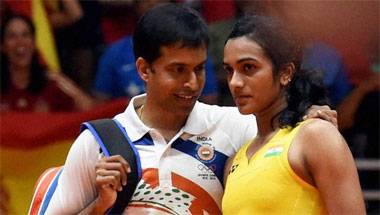 As a sports journalist, it was one of the sweetest moments for me in 2016.
|
Simply Put
|
5-minute read
When his shoulders dropped and he began to swear at the demons in his head in tough matches, you wondered if he was ever going to win against the big three.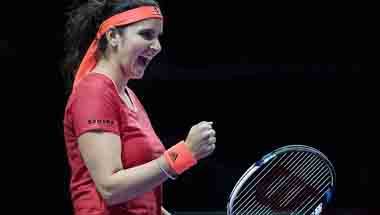 Here's wishing the birthday girl a grander, greater success ahead.
The fervour will be on full display when the club plays the AFC semi-final tomorrow.