In the interregnum of eight months before Delhi polls, the party was able to revive its appeal to the people on the weaker side of the "class" divide.
The BJP cannot allow the Jammu and Kashmir chief minister to contradict India's security and foreign policies.
The district administration is directly responsible for maintaining industrial peace which, today, is extremely important for India's growth.
India is now inclined to adopt an attitude of friendship towards all subject to the practice of robust bilateralism.
The AAP seemed to get the benefit of India's "demographic dividend" through the intellectual strength of the youth.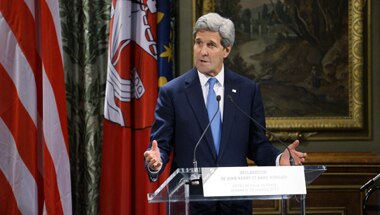 It's important from India's point of view that Obama administration makes an explicit course correction in its approach to India-Pakistan scene.
He has pushed the sub-regional divides into the background and brought the integral character of the state to the fore.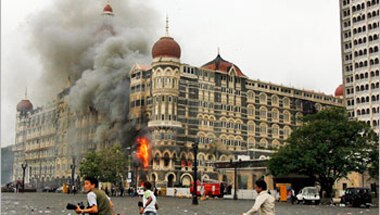 The country faces many threats, but nothing can be as destabilising as faith-based militancy.
If 26/11 was our 9/11, and Hafiz Saeed our Osama, we are justified as a democracy to go after the terrorists.
The state of law and order is a major indicator in today's world.