We can't fight fascism, bigotry, caste or class oppression without also fighting for women's fullest freedom.
As long as we refuse to entertain even the possibility that Kashmiris have a legitimate case for self-determination, no solution to Kashmir 'problem' is possible.
The Nation Really Wants to Know how journalists can sleep at night, having tarnished the reputation of JNU and endangered students by inciting violence on them.
Instead of anti-colonial and anti-racist solidarity, we have Islamophobic 'unity' with a colonial-imperialist legacy.
The Dadri mob wanted Muslim blood, and whether the victim had eaten beef or mutton, or violated the codes of the Hindu-Rashtra-to-be, mattered little.
The AAP MLA's statement implies that 'beauty' and 'jewellery' are things possessed by women that are "stolen" by miscreants.
After intimidating the PhD student for speaking out, the college has now destroyed her research and stripped her off her stipend.
If we don't speak up today, who will tomorrow when another might be at the receiving end?
What really is the point if you find it acceptable to shower sexist abuse on women whom you disagree with?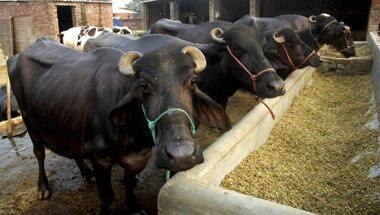 The activist has tweeted that the ban is more about imposing Brahminical culture than preventing cruelty to animals.