What happens if an Air Force pilot decides to be human first, though the rules of warfare of his country mandate that no mercy be shown.
Many old songs would have some stanzas deleted to make them fit into records. These lost stanzas are now being rediscovered.
During his career, Rafi not only sang in Hindi, but also in English, Dutch, Sinhalese and Arabic among many other languages.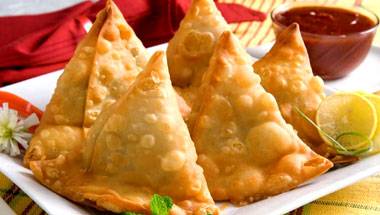 It is also endlessly adaptable.
Once the dust settles down, the re-introduction of the long-term capital gains tax will not really bother Indian investors.
It was one of the group's most creative periods.
On December 4, 1971, one of the greatest rock bands in the world, created a classic out of fire.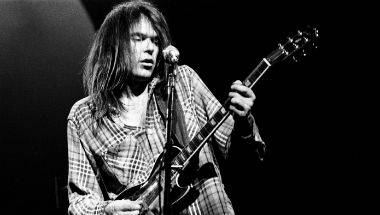 His next album 'The Visitor' is set to be released on December 1 this year.
A tribute to the legendary music director on his 42nd death anniversary that fell on October 31.
The only female music director in the Hindi film industry for five decades celebrates her birthday on October 7.