One culture can't be greater than others, while nature remains a stepchild.
When was the last time clean environment became an election issue? Make it one.
The state had failed the hunted and stood by its hunters.
Water catchments are being deforested, and the Himalayas are at the forefront of climate change with rapidly shrinking glaciers.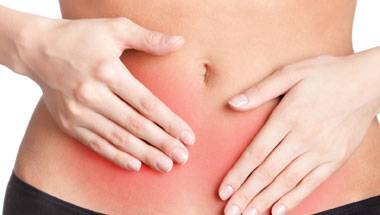 Endo is one of the main causes of infertility, and it can take all the joy out of sex.
This article first appeared in India Today magazine.
They tirelessly defend our planet's future.
Let's not play God with rivers we revere as Gods.
[Book extract] There is something even more troubling than the high rate of clearance, of decimation of protected wildlife habitats.
Alas! She is in a book that weaves a beautiful relationship about a dog and her people.