|
Crossbar
|
4-minute read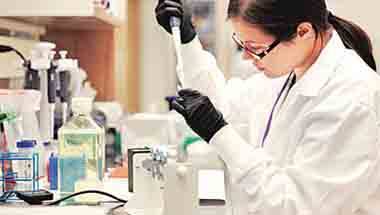 The question that arises is whether BJP is anti-science by instinct or by design?
Marxists have little faith in the due process, as evident from the mass murders committed at the behest of Stalin, Mao Zedong or even Pol Pot.
|
Crossbar
|
4-minute read
The onslaught is problematic at several levels.
|
Crossbar
|
5-minute read
Beside the academic community, the media too is particularly ripe for a #MeToo outbreak.
|
Crossbar
|
4-minute read
A jingoist, xenophobic US under someone like him will give authoritarianism a chance to think they're right, be it anywhere.
It is still difficult to gamble on the outcome, though the odds are stacked in Mamata Banerjee's favour.
The prime minister's actions are surprisingly no different from the 'mai baap sarkar' model patented by the Congress.
A deep churning is going on in the country on the ideas that have shaped its history.
If RSS insists on championing more and more stringent laws against cow slaughter, the market economy will hit back by making bovine animals unwanted.
The Ranaghat incident raises crucial questions about the saffron brotherhood's clarity of purpose in their attacks on churches.