The actress was a feminist icon long before we knew the meaning of feminism.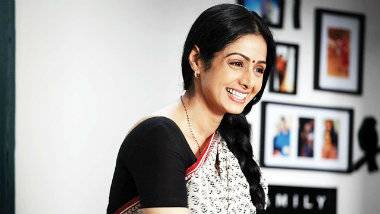 From 'Sadma' to 'Mr India', 'ChaalBaaz' to 'English Vinglish', here's looking at some of Sridevi's most significant contributions to Indian cinema.
A screenwriter, lyricist, actor, producer and director wrapped into one, Kishore Kumar will go down in history as the best musical and acting talent to have ever existed.
The greatest cricket tournament is about to begin and while analysts predict India will be a force to watch, the team also has considerable weak spots. Will this squad be able to repeat the feat of 1983?
Tabu's craft transcends the film's script and works immensely well in both masala and off-beat films
The IPL establishes that cricketers in their 30s or beyond are agile and energetic enough to coexist with, and often outshine, their counterparts in their 20s.
It is not that Bajpayee hasn't had failures. Yet, his ability to bounce back is commendable. His commitment to excellence and fuss-free attitude also stand out in an industry of bling.
John Abraham, with his good looks and rugged physique, has managed to crack the code of a sure-fire hit — nationalism!
A fabulous dancer, a graceful actor, a breath-taking beauty — Bollywood has not seen many like Madhuri. No wonder her fans long to see much more of her.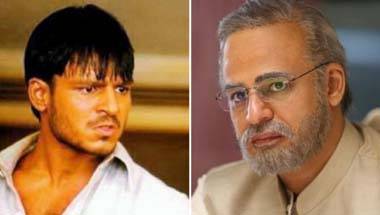 From a promising career in 2002 to no Bollywood hits since 2013, Vivek Oberoi's career has been going steadily downhill. A lot more than politics thus rides on his latest movie