The SP-BSP-RLD Mahagathbandhan in UP is giving the BJP a tough battle on each Lok Sabha seat. The cooperation between all three is also seamless. None of this is music to BJP's ears.
The politicisation of the armed forces and attacks on Pakistan continues unabated in the final leg of Lok Sabha Elections 2019.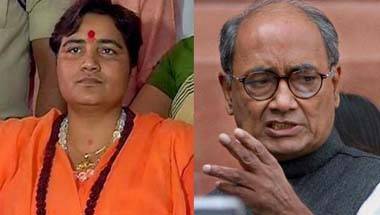 Sadhvi Pragya and Digvijay Singh are all set for battle. This is probably the first time ever that a terror accused has been given a Parliamentary ticket by a mainstream party. That itself speaks volumes.
Why does the switching of a spokesperson from Congress to Shiv Sena get more attention than the implications of the BJP fielding Sadhvi Pragya from Bhopal? The answer to this should disturb us all.
It's been facing charges of acting slowly against some offenders, and not acting against others at all. The EC must assert itself strongly now, to provide a level field to all candidates and regain the trust of voters.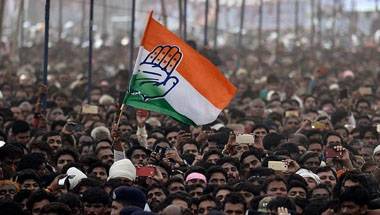 The Congress leadership seems boosted by a new confidence, reflecting in its manifesto and key political moves. Criticism from friends and foes isn't shaking the party so far.
The template is set — and so is the stage for Lok Sabha 2019 elections.
The Opposition appears disorganised and disparate, struggling to sew up its alliances. In contrast, the NDA has its act together and this could be its biggest strength.
While she captured many hearts with her maiden speech as a politician, Priyanka Gandhi has the onerous task of resurrecting the party at both the regional and national levels.
Will the opposition parties' lack of proper strategising prove to be their undoing in the upcoming Lok Sabha polls?