Padukone committed the cardinal sin of stepping into an 'anti-national' university.
Can a horror story be political? Ask filmmaker Dibakar Banerjee.
Our freedom of expression is now at loggerheads with our freedom to breathe.
Why does it disturb us so much, hearing a character like Arthur Fleck speak about being tired of being happy all the time?
Our hometowns are different with each passing year, but they are the same, year after year.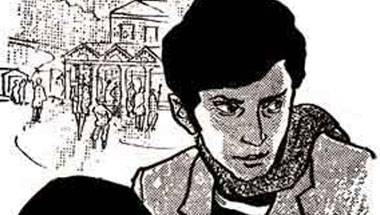 Bengali actor of Kahaani fame is directing the first season of the webseries on one of India's most-loved detectives.
Every time I shut my eyes, my mind kept going back to the moment the driver stopped the car.
You say 'feminazis' are equal to 'male chauvinists'.
Because he probably doesn't know it exists.