|
KOCH DIARIES
|
6-minute read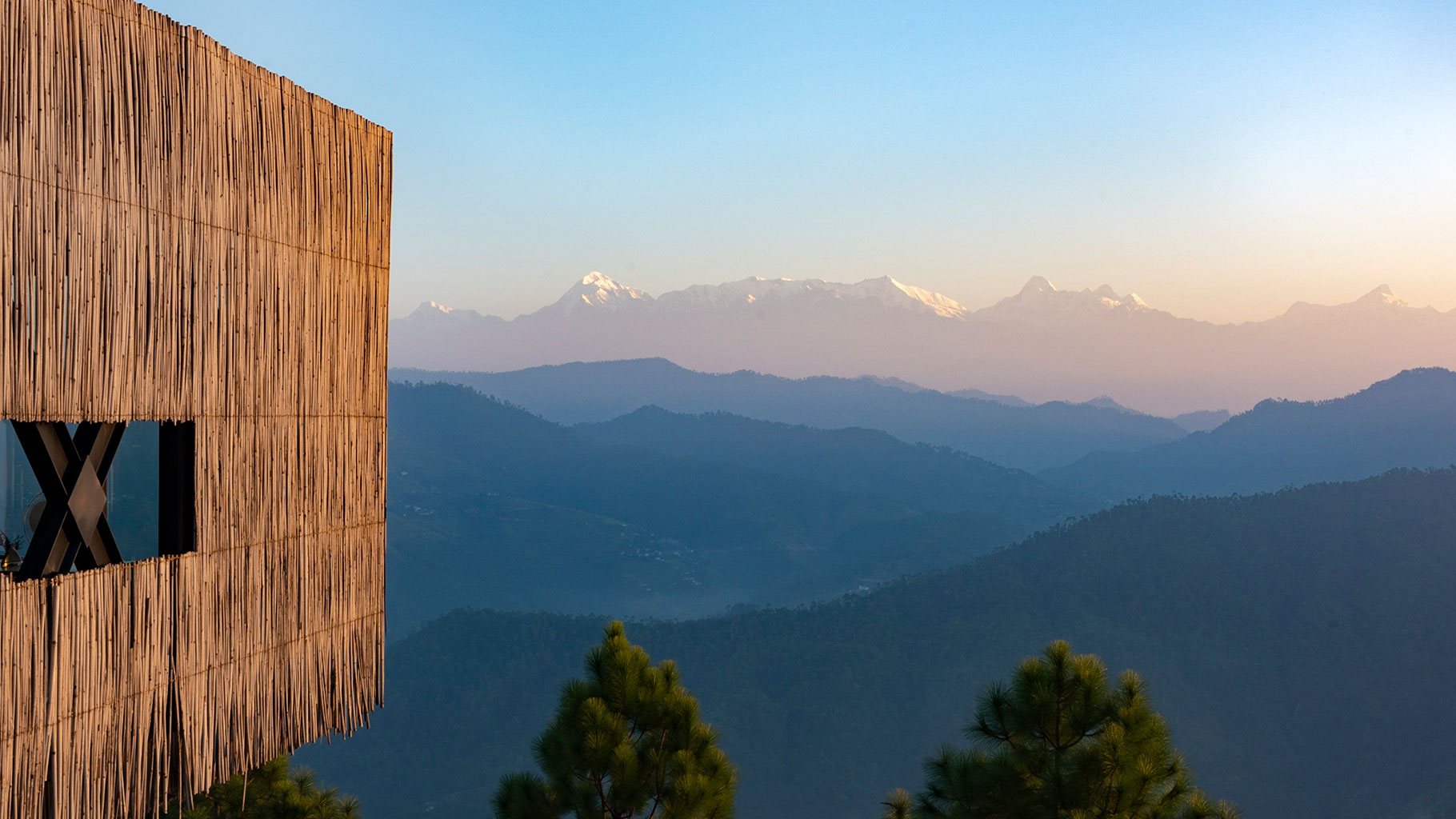 Far from the flock of tourists and your usual touristy places lies The Kumaon, a sustainable resort in Kasar Devi, Uttarakhand.
|
KOCH DIARIES
|
4-minute read
The Trinamool Congress is back. The big BJP leaders have all left Bengal. The khela is on. The BJP groundworker has but nowhere to escape to.
|
KOCH DIARIES
|
6-minute read
The virus is now being taken to rural Bengal via helicopters and rally Raths.
With painstaking research and rich detailing, author Madhav Hada delves deep into the Meera that he knows, the Meera that we know, and the Meera that has mostly stayed buried deep in the recesses of history.
Coronavirus climbed the charts and got itself a name: Covid-19. It is '21. The virus, as we know it, isn't going anywhere. Life, as we know it, isn't returning to where it was.
Can you separate the art from the artist when the artist happens to have raped someone? Reading Pablo Neruda in 2021 feels like cheating. A betrayal.
Leave The World Behind by Rumaan Alam is almost the chronicle of a disaster foretold. Except, in his book, we never really know what the disaster is.
|
KOCH DIARIES
|
3-minute read
2020 made a sticky mess out of all our dreams, achievements, plans, hopes and thoughts for a future.
|
KOCH DIARIES
|
2-minute read
Siddharth Dhanvant Shanghvi's new book Loss burrows into your very being.
|
KOCH DIARIES
|
2-minute read
Together is Better by Simon Sinek is just the antidote to 2020 you need.