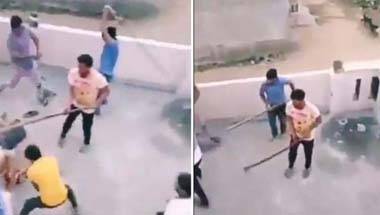 The assault came just days after the horrific terrorist violence on mosques in New Zealand. NZ has shown how to soothe such pain. Will India follow its lead?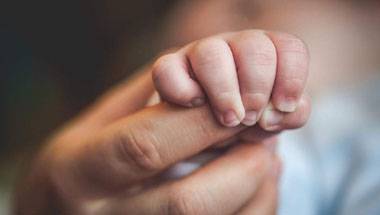 In Kashmir, doctors turned away a pregnant woman who then delivered a dead baby. India claims to be a global leader in healthcare. Then why is it failing its own people so brutally?
Faesal has touched many hearts by his sacrifice of a promising career as a top bureaucrat ahead. We need to listen to this unusual young man.
There is no sign of any effort being made to resolve the conflict and end the cycle of violence.
After 34 years, the victims of 1984 get justice. For others, the wait continues.
What exactly is integral, the land, or the lives of its people too?
Many of these attacks are systematic and well-planned rather than being random.
The BJP has been in alliance with both J&K parties in the recent past. Were they anti-national then? Or only now?
Sources say, taking Sajjad Lone by surprise, PDP leader Altaf Bukhari could well be the next chief minister of J&K.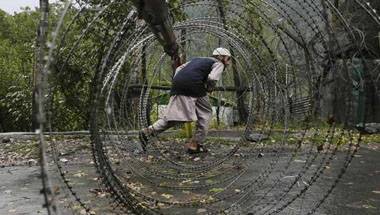 A lot of recalibration would be needed by the forces to tackle this new challenge in front of them.