Owaisi's rise is simply an answer to the "secular" parties who have traditionally seen Muslims as a given vote bank.
From how it looks today, the process of mainstream politics is going to be difficult for quite some time in the Valley. How that plays for this trouble-torn region is what we need to watch.
At midnight on August 5, our phones went silent. We have still not been able to break that silence.
No talks with separatists. No soft touch for established political parties. No rush for Assembly elections. Kashmir is seeing a tough new approach from the Centre. What results will this yield?
The Kathua gang-rape and murder case was appalling enough in its brutal hate. But our behaviour as a society since has been shocking and disturbing as well.
The Congress in its manifesto has claimed that it will reexamine the AFSPA provision in Kashmir, which human rights activists have called 'draconian' for many years. However, Kashmiris are taking such promises with a fistful of salt.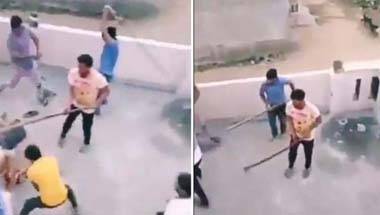 The assault came just days after the horrific terrorist violence on mosques in New Zealand. NZ has shown how to soothe such pain. Will India follow its lead?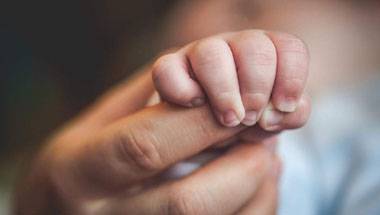 In Kashmir, doctors turned away a pregnant woman who then delivered a dead baby. India claims to be a global leader in healthcare. Then why is it failing its own people so brutally?
Faesal has touched many hearts by his sacrifice of a promising career as a top bureaucrat ahead. We need to listen to this unusual young man.
There is no sign of any effort being made to resolve the conflict and end the cycle of violence.