Just as the US de-hyphenated India-Pakistan ties, New Delhi has learnt that it needs to do the same to Israel and Palestine.
Its citizens have, however, been the victims of this policy.
The PM wants to go beyond handshakes, candles at Wagah and cricket diplomacy interspersed with sabre-rattling.
Social media-generated sabre rattling notwithstanding, there's little chance of actual military conflict between the two nuclear-armed adversaries.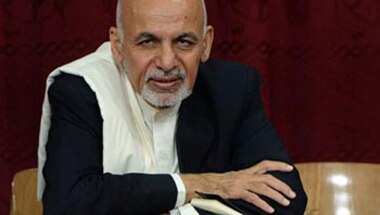 His upcoming visit to India will demonstrate how disenchanted he and his government are with Islamabad.
Iran's primary strategic significance for New Delhi is as an access point to Afghanistan.
Pakistan's generals are offering Americans a rehashed version of General Pervez Musharraf's promises in the immediate aftermath of 9/11.