It is a sign of China's growing economic heft around the globe that only 15 countries now recognise the self-governing territory of Taiwan as a sovereign nation.
American actions have put Iran under intense pressure for retaliation, even though Iran's internal dynamics are hardly suited for an aggressive posture.
American society is more polarised now than when Trump became the President. He has no incentive to ameliorate this situation now.
Even as Britain has signalled that it wants the Brexit turmoil to end, the UK's political future remains a matter of contestation.
The external affairs minister's assessment of the changing global environment is apt and its impact on Indian foreign policy is already very visible.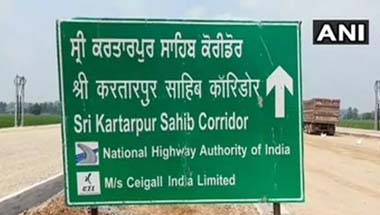 If not handled with prudence, the corridor has the potential to become a thorn in India's ties with Pakistan.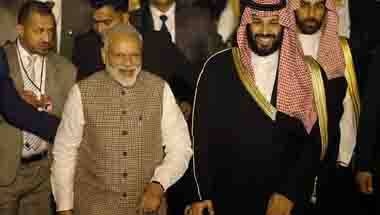 Pragmatism is dictating Saudi posturing as the very future of the country's economic model is at stake. It needs new partners like India.
There is no point bemoaning Chinese presence.
If China has a strategy of containing India, then New Delhi can challenge Beijing's core interests. Alliance with Russia could come in handy.
The relations between the two nations are today driven by the political consensus that strong ties are imperative.