With Chandrayaan-2 being launched, and Gangayaan in the works, India has established itself as a space superpower.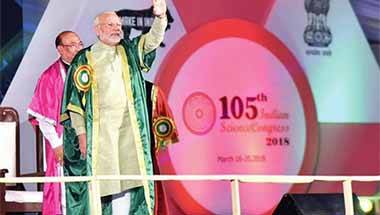 The Science Congress brings on one platform policymakers, top science bureaucrats and leading scientists.
China, in particular, is pumping massive investments to achieve global leadership in AI, and hopes to invest up to 150 billion dollars by 2030.
Documents clearly show that the medical technology industry driven solely by profits does not care about patient welfare or national regulations wherever they exist.
The world needs highly energy-efficient ACs, which will also be cheap. The room AC technology has remained virtually unchanged for the past 100 years.
|
Quantum Leap
|
3-minute read
Stubble burning, smog, blame game, talk of tough measures and then a hiatus of a year. We need to break this cycle.
The government should expand the laboratory network with adequate biosafety for rapid diagnosis.
It's time we celebrate the successes of the Mars Orbiter Mission and AstroSat – India's first space-based observatory.
Can shopping malls be also used to promote science by researchers who work with societal problems?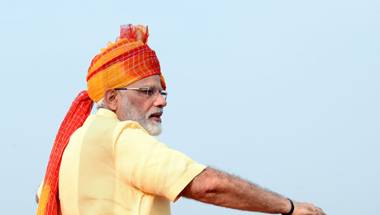 It is better late than never that we have a panel of experts to advise the PM on issues relating to science, technology and innovation.