We have stopped seeing children for who they are - bright, talented individuals who can be defined by more than just a number.
The panchayat advised Yogita's husband to drop her back to her father as if she was damaged goods.
Keep reading romance novels because they can make you smile, but don't make them your reality.
The benefits of being married outweigh the advantages of being a single woman in India.
She's left her contemporaries, controversies and love stories far behind.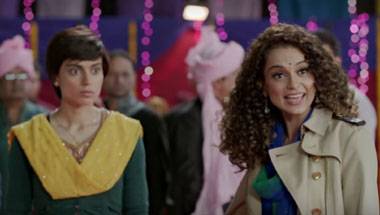 We compare ourselves with others from the same sex to see where we stand.
The need for perfect picture and desire to be appreciated can go to dangerous lengths.
In the internet age, is there a generation that seeks the live thrill of watching a woman twirl?
What good is right to pray when we ban our own kind for being inauspicious?
Unlike reading a book, it is less demanding and helps one relax easily.