It is quite evident that schemes are being thrust on investors.
If you are a saver, your returns are falling.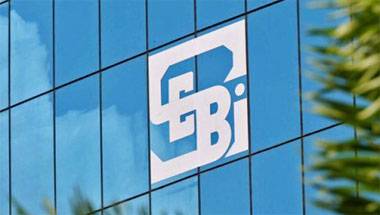 Regulators are meant to sift through the bad apples and throw them out. Not destroy the industry.
A youth icon and a man of integrity, the RBI governor has done an impeccable job in tough times.
Taxi drivers have been an integral part of the vote bank for local parties.
It is not for the first time that ill-thought-out decisions have been made and then quickly reversed.
In all the gloom, there is one good news.
If you want to buy a house to stay in, this year may be better than any to make that purchase.