|
Macro Matters
|
4-minute read
There is a necessity to protect privacy of individuals and prevent misuse of the confidential biometric data collected.
The Economic Survey has given several recommendations on what government needs to do. Hopefully Arun Jaitley is listening.
The common man was not disappointed as there was no passenger fare hike.
|
Macro Matters
|
5-minute read
Populism, poor planning and execution of projects have plagued the transporter for years.
|
Macro Matters
|
4-minute read
Although focus is largely on transportation, there will be improvement in other amenities too.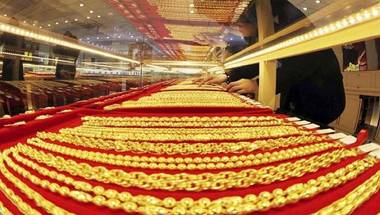 The drop in crude oil prices and devalued Yuan have dealt a big blow to New Delhi's earnings.
Demand for factory made goods will remain subdued due to slow global growth and poor demand from rural areas.
Investors are set to get fat dividends from profitable public sector enterprises in the next few months.
If the Centre is keen on discouraging diesel cars, it needs to bring parity in the levy on the two fuels.
4G's launch across the country this year will surely lead to some churn in the telecom market.