The Centre is unable to integrate Kashmiris into the mainstream by means of dialogue, despite several attempts.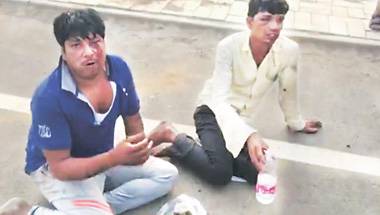 Devout gangsterism that devises its own means of justice argues for the violent cult of the cow.
The EU referendum proves Britain no longer speaks for the world.
I watch him for his pride in standing up and taking a beating.
The two years of his rule have been lacklustre.
The choices our democracy seems to throw up cannot be called genuine.
When the common man in a semi-literate country awaits justice, should lawmakers indulge in verbal diarrhoea?
Of course, it's fishy business.
The PM could have owned up and said his education has been in real life experiences.
One presumes 2014, when Malala and Satyarthi shared the honour, was the year Mr Mr rejected the offer.