If you offer your soul and speak your heart, they say the Yoginis listen.
The forest is an intrinsic part of the old culture of the East Khasi Hills, and the very heart of the magic which shrouds Meghalaya.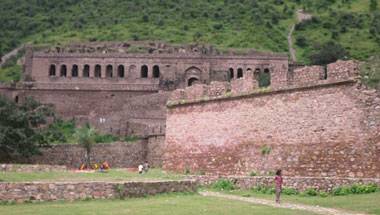 Bhangarh has a past, which still lives and walks side by side those who believe.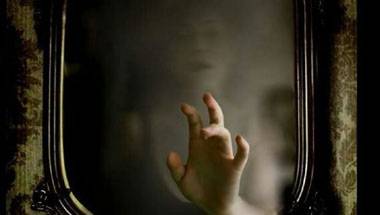 There is a reason the mirror is believed to be a portal between this world and the next.
When I would visit the old hospital site sometimes, dark forms would seem to flit behind the idols.
Perhaps that is what Panneerselvam meant when he told the press that the dead leader communicated with him.
Father Rosario Stroscio of Sicily performed an exorcism on the nun with her consent.
Did the hunter become the hunted?
Together, they seem to have an eerie, watchful atmosphere.
In the old days, unclaimed and battered remains of the dead would sometimes be found here amongst debris and rubble.