If religion rode over caste in Uttar Pradesh, it was Yogi's doing. His success has only strengthened his personal political bastion now.
Not only does the gathbandhan stand decimated in Uttar Pradesh, but the Congress has also suffered its worst defeat here. That's despite the starry addition of Priyanka Gandhi.
Has Narendra Modi's key strategy been self-glorification, combined with the vilification of Pakistan and the Nehru-Gandhi dynasty?
Singh is reaching out to every section of society, including Muslims, despite knowing he stands a very easy chance at winning.
From communication to charisma and confidence, Priyanka has it all. Her arrival has rejuvenated the UP Congress and unsettled the saffron ranks.
The SP-BSP together have shown BJP defeat in earlier times. But what will happen to the Muslim vote in the face of this alliance? Will the Congress be a surprise beneficiary?
The CBI allegedly being used to settle political scores surprises few. But the question many are asking is, is the target Akhilesh, but the message for Mayawati?
The investigation of a riot and the murder of a police official has disgorged various so-called conspirators and killers. We won't be surprised if the narrative comes up with more new names, and perhaps, less truth.
The SP-BSP combine can't judge the Congress on its 2014 tally, and their own selves on earlier, better records.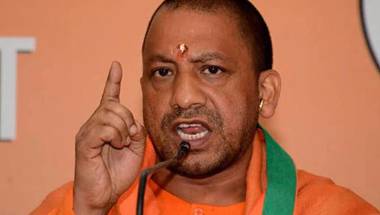 During the Assembly polls in 2018, the BJP banked heavily on the polarisation of the Hindu vote. That hasn't worked. Can it afford to do so in the upcoming contest too?