From communication to charisma and confidence, Priyanka has it all. Her arrival has rejuvenated the UP Congress and unsettled the saffron ranks.
The SP-BSP together have shown BJP defeat in earlier times. But what will happen to the Muslim vote in the face of this alliance? Will the Congress be a surprise beneficiary?
The CBI allegedly being used to settle political scores surprises few. But the question many are asking is, is the target Akhilesh, but the message for Mayawati?
The investigation of a riot and the murder of a police official has disgorged various so-called conspirators and killers. We won't be surprised if the narrative comes up with more new names, and perhaps, less truth.
The SP-BSP combine can't judge the Congress on its 2014 tally, and their own selves on earlier, better records.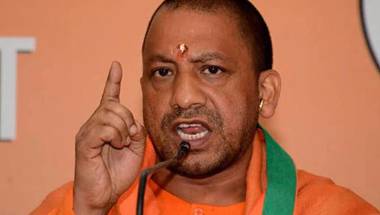 During the Assembly polls in 2018, the BJP banked heavily on the polarisation of the Hindu vote. That hasn't worked. Can it afford to do so in the upcoming contest too?
A mahagathbandhan formed around a resurgent Congress can be very different from the floppy efforts we have seen so far.
Ahead of 2019 Lok Sabha polls, the communal factory is doing its bit for their own vested interests.
The VHP-RSS failed to give their followers anything new, even as Uddhav took the fight straight to PM Modi's door.
The UP chief minister is expected to come in handy to take the attention of the people away from real issues into the realm of Hindutva.