None of the activists and lawyers known for their courageous stands on several cases has publicly condemned the torture.
The Taiwanese electronic goods company has been accused of gross labour violations, even leading to mass suicide.
Should implementing such programmes be a priority when the entire system is in shambles?
More than 500 Indians have been named in the documents.
His speech at the World Sufi Conference is unlikely to change his followers' mindset.
West Bengal CM's decision to kick-start assembly polls campaign from the riot-tainted area is a calculated risk.
The PM doesn't want to give any more opportunity to the media and the public to target the government.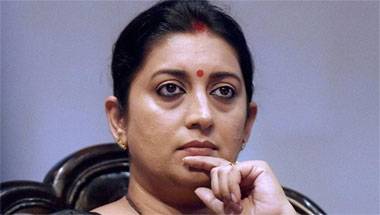 The HRD minister's claims have been countered by relevant stakeholders whom she quoted in her speeches.
In politics, perception is all that matters. Truth and logic hardly do.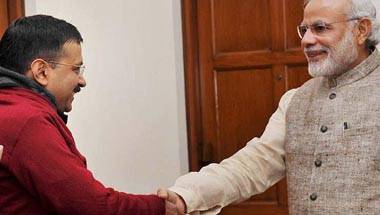 The saffron brigade is accommodating even about those views which are drastically different from the party line.