People think they become spiritual by smoking marijuana. Getting hazy is not life – that happens in death.
If you are receptive enough, the sound Shiva can be explosive.
America should invest in well-being, not in war.
Sadhguru enlightens us about Project Green Hands, an Isha Foundation environmental initiative.
Every individual is valued for his worth, not for what he has been.
This entire aspiration to become a superpower should go.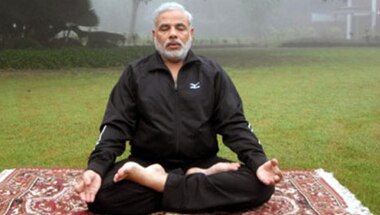 The highest goal in this land is freedom and liberation from God.
On this day, the planetary positions are such that it is most conducive for a person to seek his spiritual nature and raise his energy to its peak.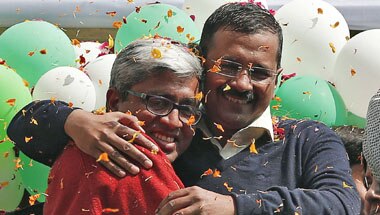 The image of Delhi is the image of India and AAP must remember this.