Trolling Masaba Gupta over support for firecracker ban proves Twitter is more toxic than our air
Our hazy skies must compel us to think over what is choking us and our children.
Healthy debates are the flesh and blood of healthier democracies. The trolling of Indian fashion designer, Masaba Gupta, over her support for the Supreme Court-ordered ban on the sale of firecrackers in Delhi-NCR ahead of Diwali yet again imperils the culture of debates and thus also the idea of an India constituted by argumentative individuals.
But this is what happens in the short-term. In the long-term, reducing a debate about how we tackle pollution, which is reducing our life spans and making us air purifier-dependent beings, to religion constitutes an own goal.
The poison that we have added to the air is toxic for each one of us who inhale it. But even more toxic is the trolling that Masaba and the women like her are subjected to on Twitter. Pasts are dug out and used as weapons to attack the present, strip the victims of our hate off their individualities and scare them into submission of minds and souls. It also deflects attention from issues of critical importance. Reason be damned.
Toxins in the air have no religion-based preferences when they enter human lungs with each gasp. Still we have the right to have a debate over whether the ban takes the sheen off Diwali or how can the festival survive the ban. It is also worth debating whether the ban on firecrackers can substantially reduce pollution in the National Capital Region. After all, there are more contributors than one to the worsening air quality. But debates have their rules and decency, which though unwritten, are binding on all members of a civil society.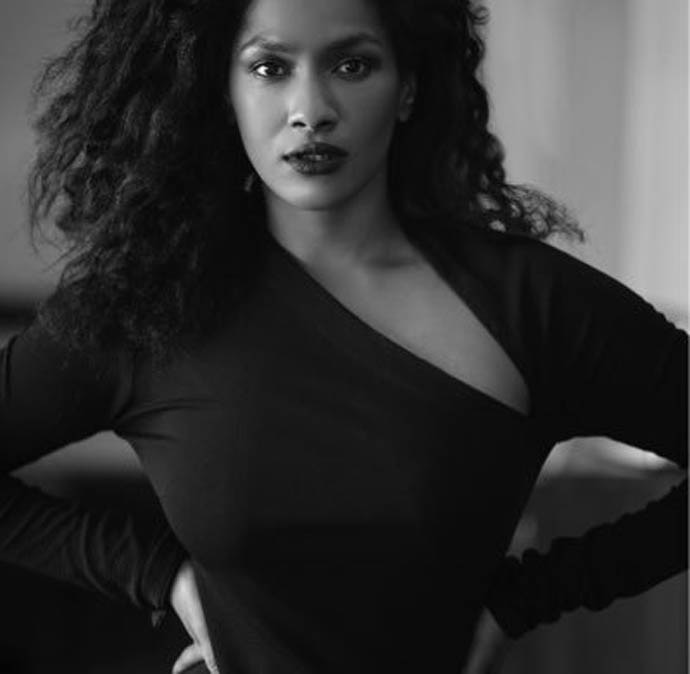 Questioning someone's parentage over their view on a ban, especially one enforced by the top court of the country, fails democratic processes at various levels. Abuse is the retort of the intellectually bankrupt. Only informed discussions help reach logical conclusions.
A study by the Central Pollution Control Board (CPCB) found that people exposed to firecrackers, which commonly have copper, sulphur and charcoal in them, are at a higher risk of suffering from diseases that can lead to cancer. This puts everybody involved in the manufacturing, sale and use of crackers at risk. It needs no study to tell us that this affects Hindus as much as members of other religious communities.
Over the last few years as the sky in NCR has become increasingly hazy, a debate over what is hiding the twinkling of the stars from us has become imperative. Religious bigotry can be postponed for the time being - or forever preferably.
Can I just ask on cracker ban. Why only guts to do this for Hindu festivals? Banning goat sacrifice and Muharram bloodshed soon too?

— Chetan Bhagat (@chetan_bhagat) October 9, 2017
The discussion on social media after Masaba's trolling shifted to how it was wrong to have abused her and how the designer's reply turned out to be a "true cracker".
October 12, 2017
The only point lost in this battle is how we clean up our air.
The Twitter spat over Masaba's support for the ban has set a dangerous precedent; people can't speak even in support of the apex court of the country if what the court decides is deemed by some to be hurtful to their religious sentiments.
Twice when the odd-even car rationing scheme was introduced in the national capital, there were very rich debates over whether vehicular pollution was as big a contributor as it is made out to be. Data was countered with data. A similar story was repeated when the discussion was over paddy stubble burning by farmers in the neighbouring states.
But in the case of the cracker ban, sentiment is being countered with sentiment. In discussions based on such intangible grounds, logic is the only tragedy.
Delhi is the ninth-most polluted city world over, revealed a 2016 air quality report released by the World Health Organisation. Four of the world's five most polluted cities are in India. These figures should alarm us enough to get into some real discussion over how to get out of the mess that is of our own-making. Dragging it down to religion may help us score some political brownie points. But it will do just that.
Also read: Credit for letting women travel alone for haj goes to Saudi Arabia, not India