An American in Mumbai
[Photo essay] So long, Pacific Northwest
Here is what I saw during my travels through Oregon, Washington, and Idaho.
An American in Mumbai
| 1-minute read
|
26-10-2015
After two-and-a-half years away, my first trip back to the US after moving to India is wrapping up. This is what I left for India with: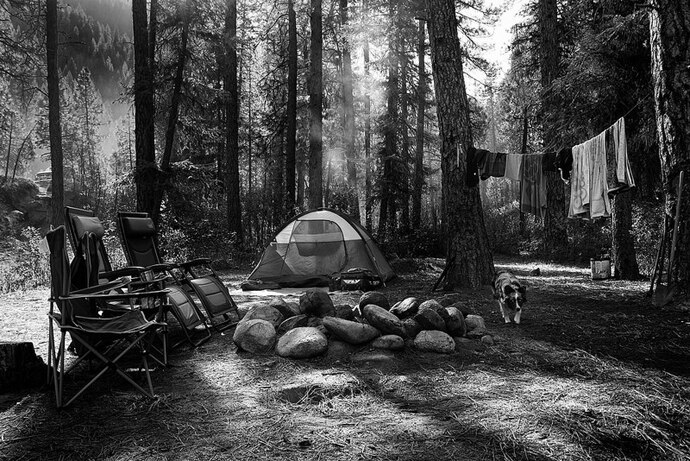 Camping outside Crouch, Idaho
Snoqualmie Falls, Washington
International Fountain, Seattle
Space Needle, Seattle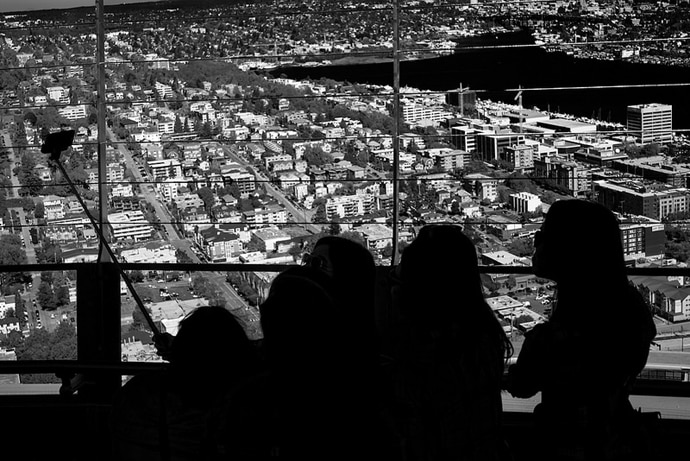 Selfie time at the Space Needle, Seattle
Musician at Seattle Centre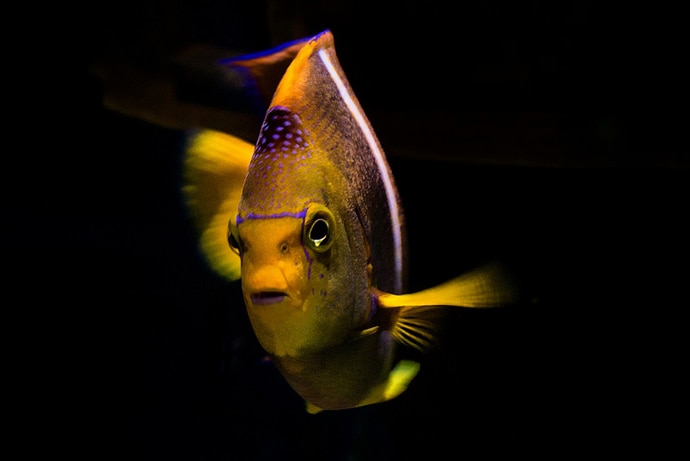 Newport Aquarium, Oregon
Sealion. Newport, Oregon
Yaquina Head Lighthouse. Newport, Oregon
Heceta Head Lighthouse, Oregon
South of Yachats, Oregon
Beverly Beach, Oregon
Newport Bridge, Oregon
Pelicans. Newport, Oregon
Charter boat. Newport, Oregon
Surfer. Newport, Oregon
Whirlpool selfie. South Beach, Oregon
The views and opinions expressed in this article are those of the authors and do not necessarily reflect the official policy or position of DailyO.in or the India Today Group. The writers are solely responsible for any claims arising out of the contents of this article.