|
Prescriptions
| Long-form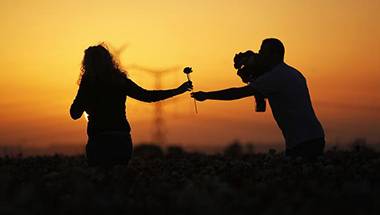 [Book extract] I froze when I saw the box of Masti condoms resting against my silvery purple sandals.
|
Below The Belt
| 10-minute read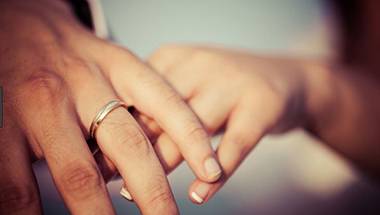 [Book extract] If sex is available easily, there's nothing wrong in a woman lusting after it, not waiting for emotional connect.
|
She Says
| 6-minute read
Most men still consider women to be creatures with low sex drive.