The Supreme Court passed the buck on the release of detained 'urban Naxals' to a lower court.
To see the present crackdowns as unique to this government and reduce this to a slugfest between the BJP and the Congress would be a grave error.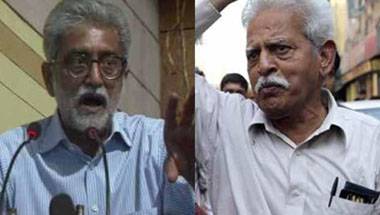 The raids were conducted in Mumbai, Hyderabad, Goa, Delhi and Ranchi.