The IPL establishes that cricketers in their 30s or beyond are agile and energetic enough to coexist with, and often outshine, their counterparts in their 20s.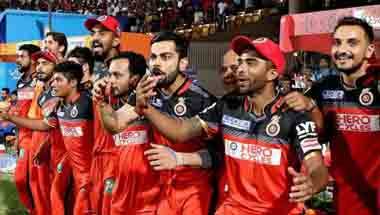 It is primarily because of how lopsided the team balance has always been.
|
Gloves Off
| 3-minute read
IPL needs to get cleaned up. Let the after parties go on but please ensure the games are not fixed.